Executive Board
The day-to-day management of Sena is conducted by the Executive Board, which consists of the CEO and the CFO. The Executive Board is monitored by the Supervisory Board. All important decisions must be adopted by the Board of Affiliates after having been approved by the Supervisory Board.
The Composition of Boards (Dutch)
Employees
Sena's employees are passionate about music. All 45 of them work hard every day to represent the rights of performers and producers as best they can.
AVAILABILITY BY PHONE
A few of our colleagues can be reached by telephone via a direct telephone number. You can find these telephone numbers below. In principle, our colleagues are available between 9 a.m. and 5 p.m. It is preferable to send an email. You can also find these email addresses below.
Employees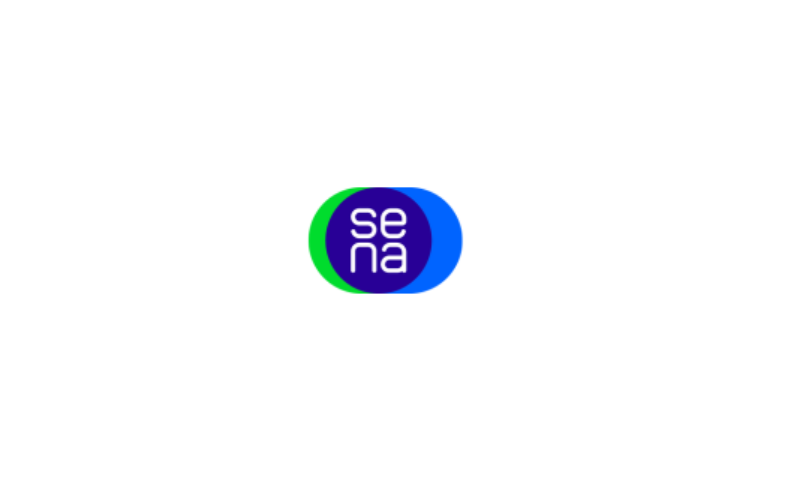 Ahmet Bibi
Software developer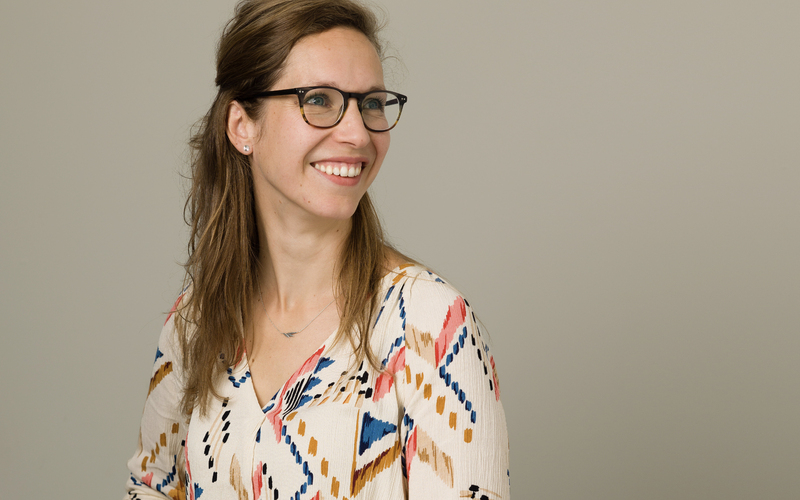 Aniek van der Valk
Data Analyst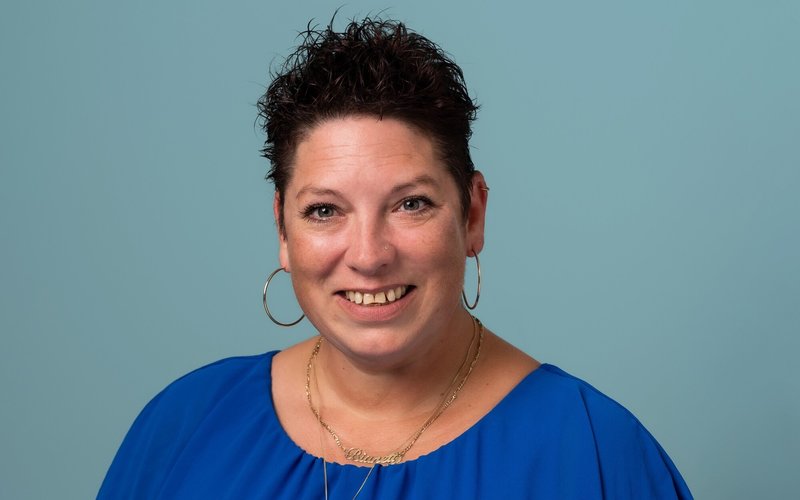 Bianca Vlietman
Customer Relation Employee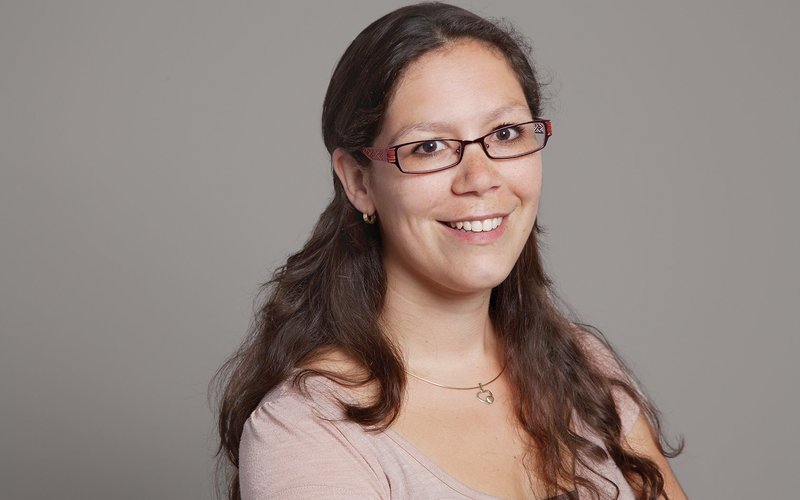 Carola van den Boom
Teamleader Data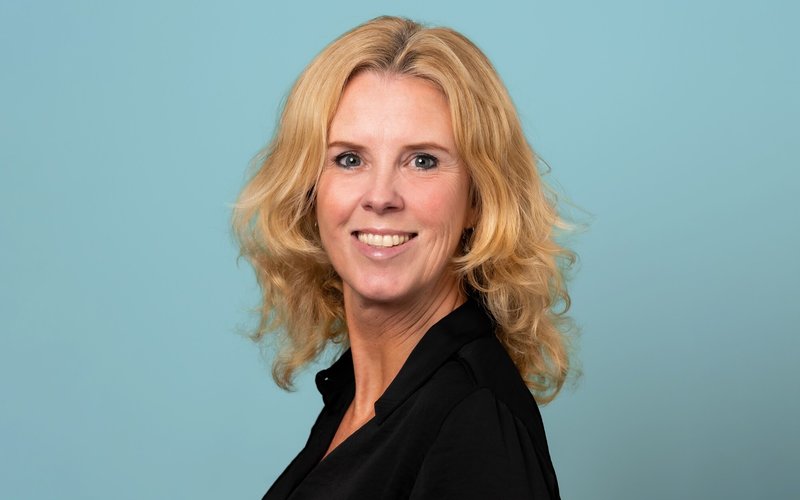 Daniëlle van Slooten
Customer Relation Employee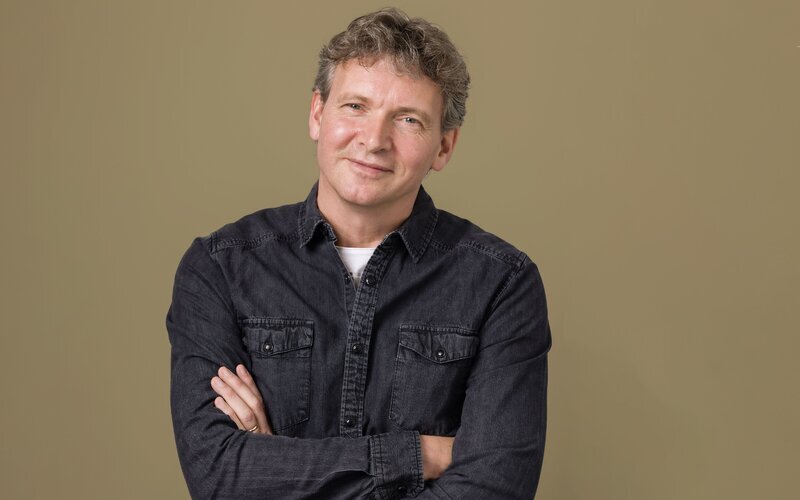 Dennis Bunt
Customer Relation Employee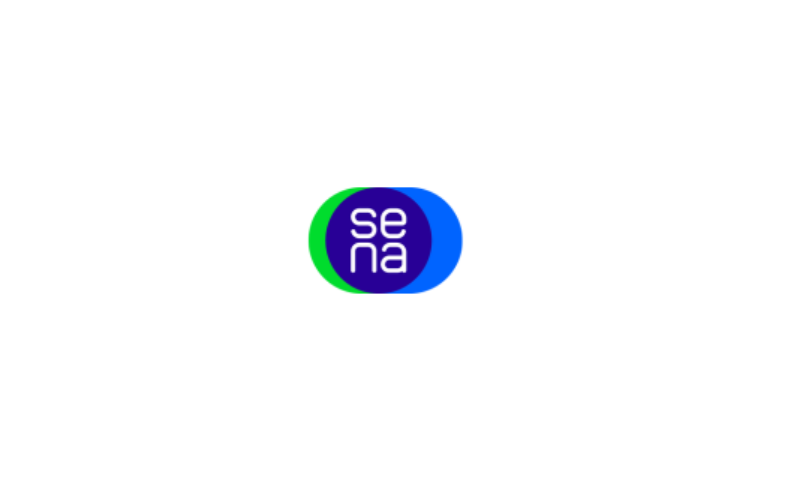 Desiree Raadsheer
Assistent Controller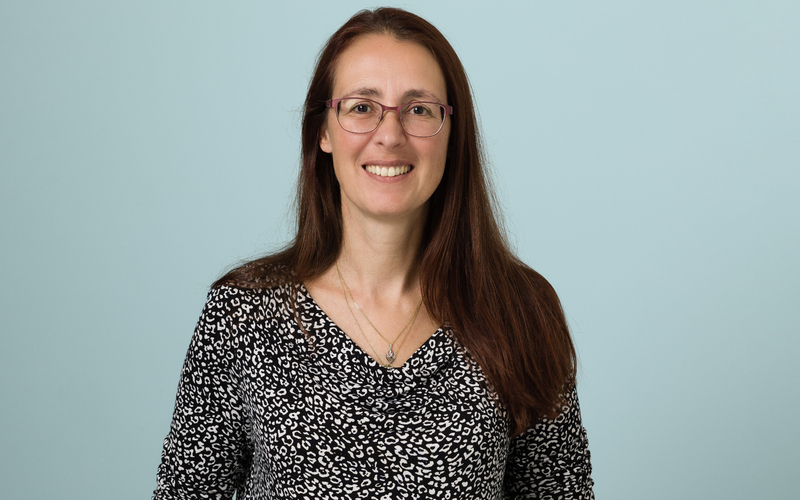 Diana Visser
Administrative assistant licenses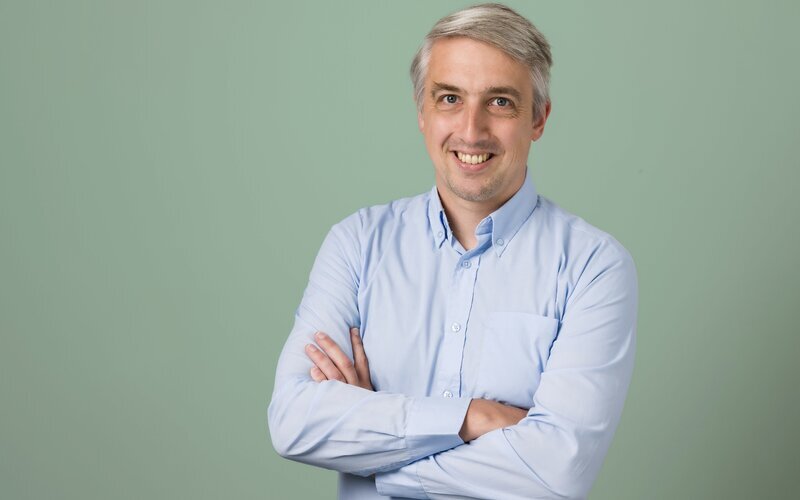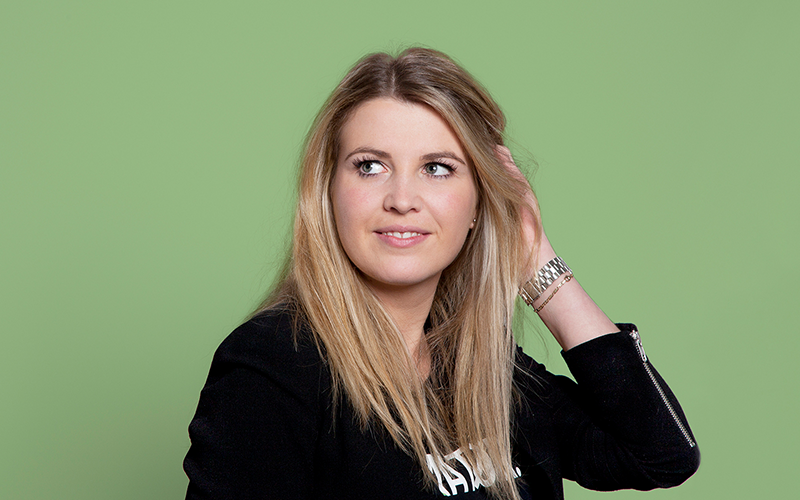 Esmée Hilhorst
Manager F&A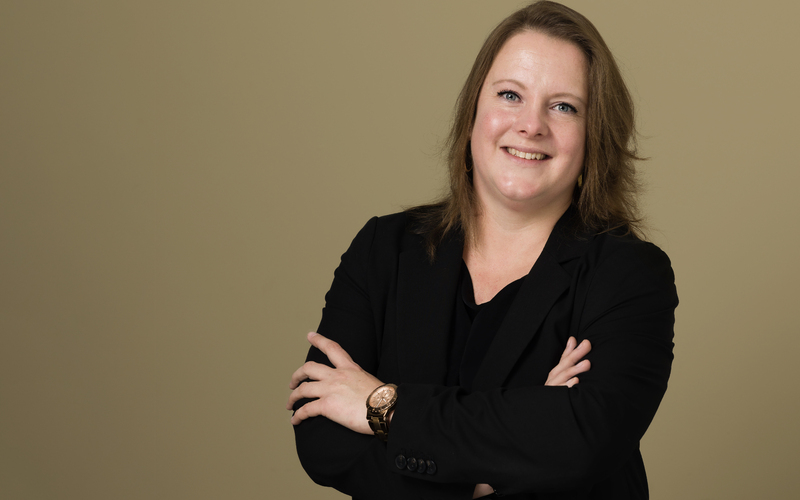 Esmeralda Bus
Data Employee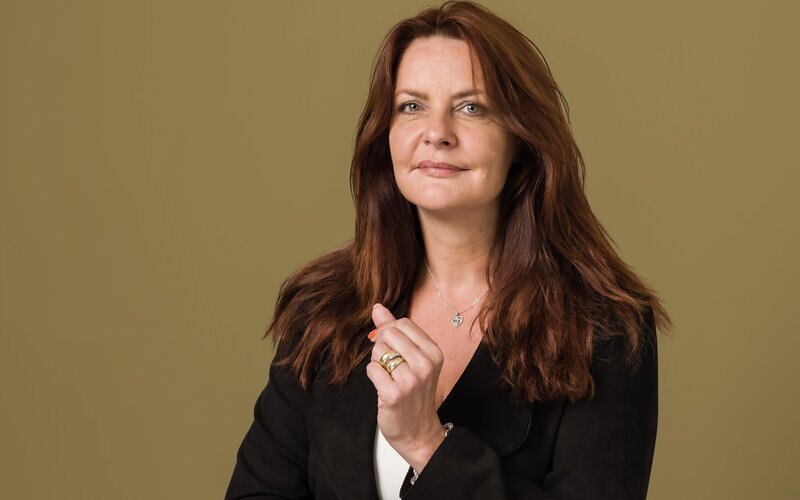 Evelien van de Wint
Project Manager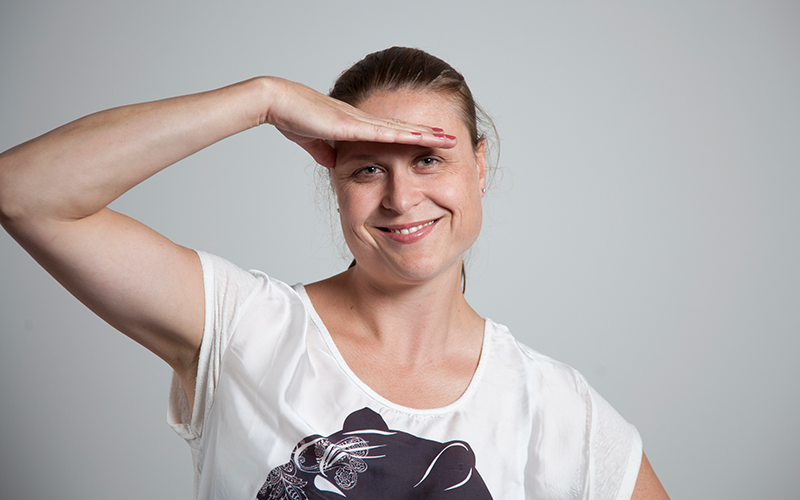 Fiora Jagt
Project Manager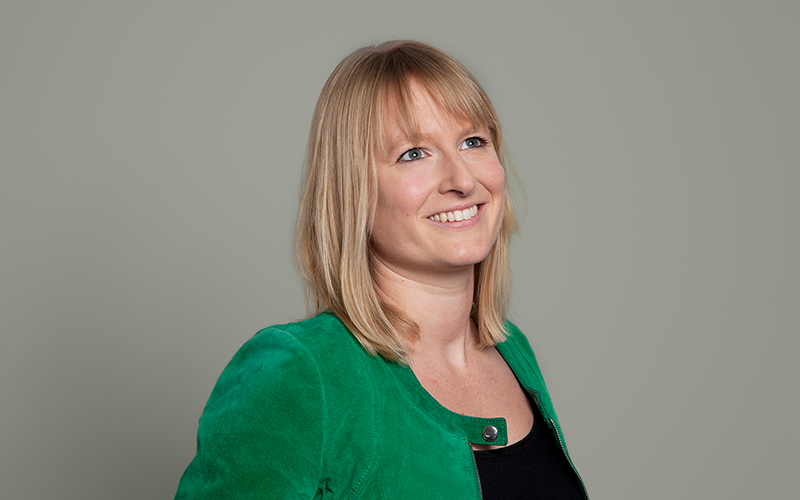 Inge Masselink
Data Analyst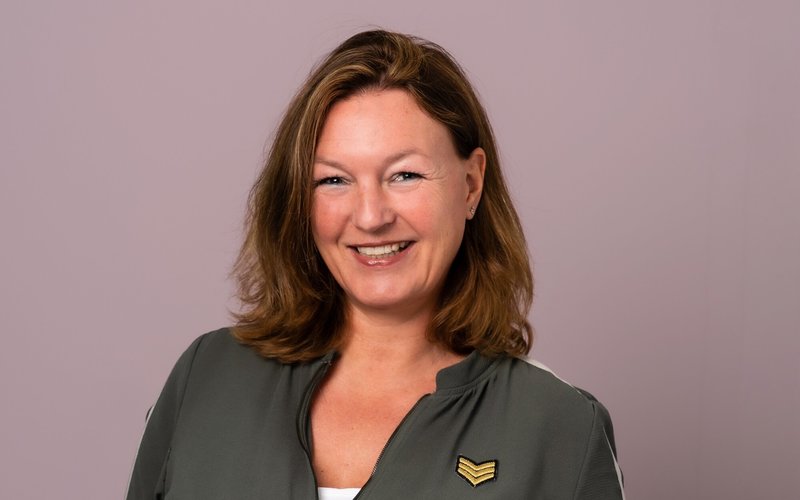 Jacqueline Calis
Customer Relation Employee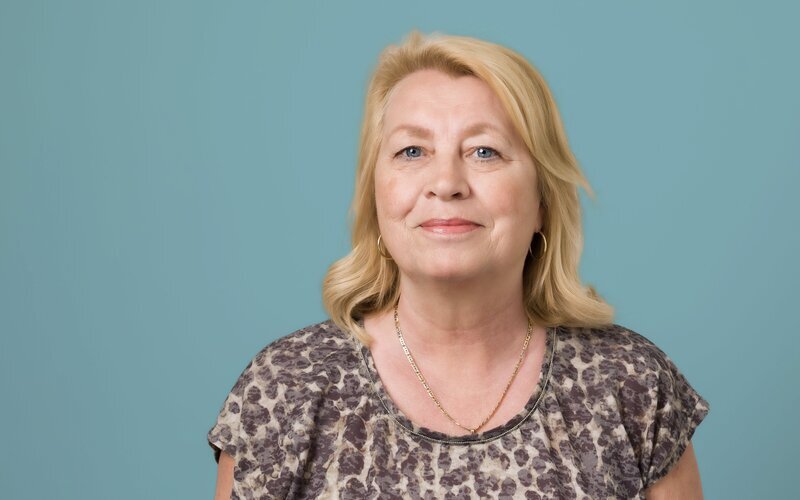 Jennie Verstegen
Data Employee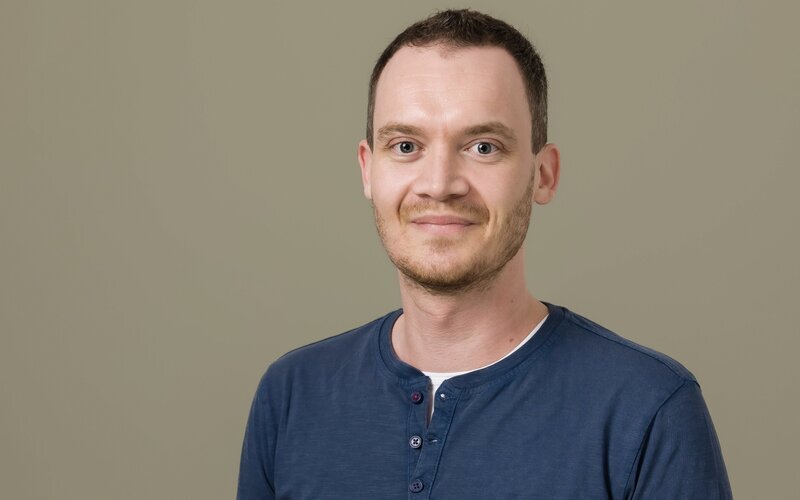 Kevin Wagena
Business Controller
Marijke Trott
Receptionist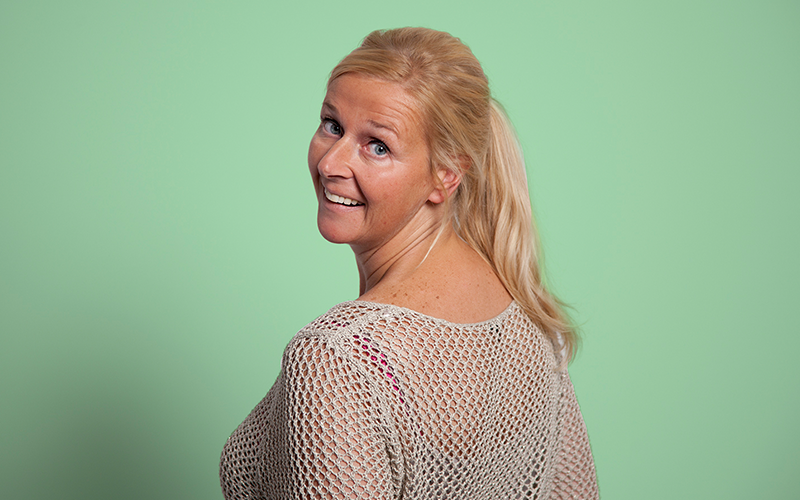 Marsha van Essen
Data Employee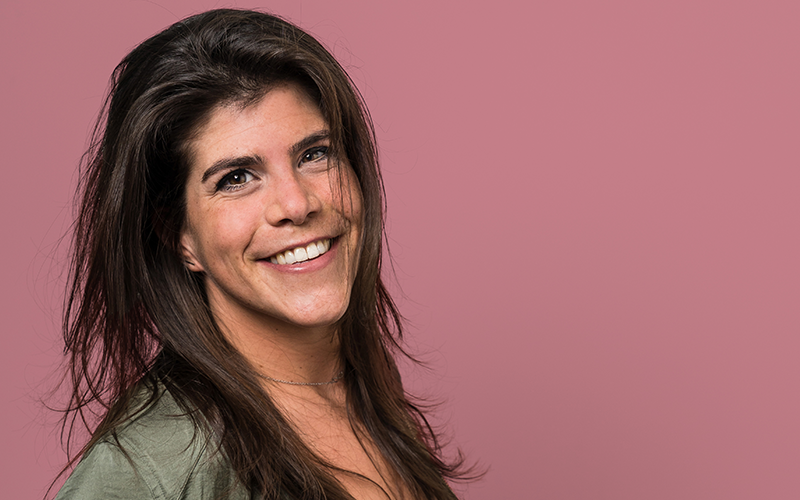 Maxime Roeterink
Data Employee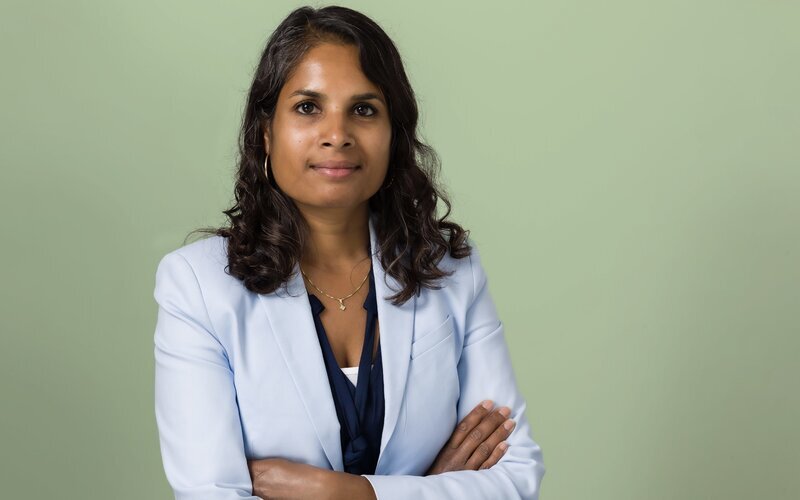 Milan ter Weijden
General Counsel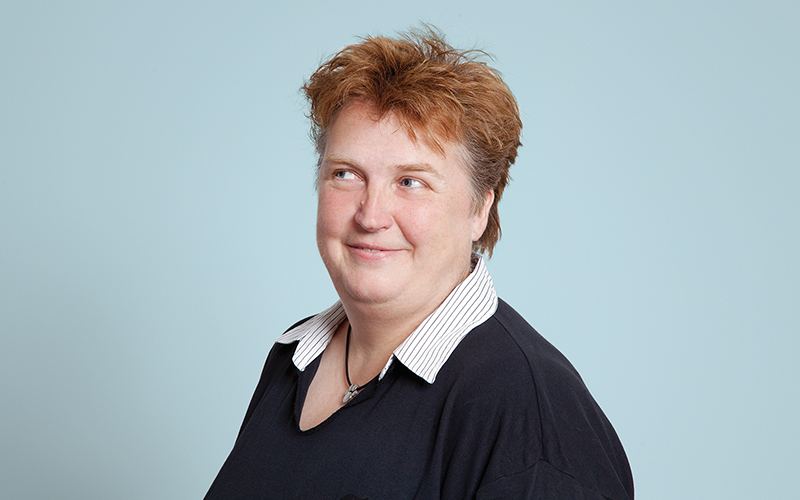 Mirjam Bosdam
Data quality Employee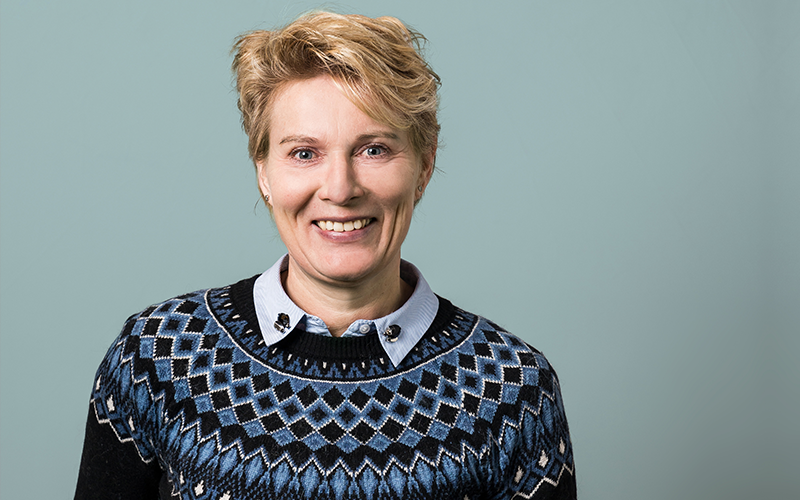 Monique den Hartog
F&A Employee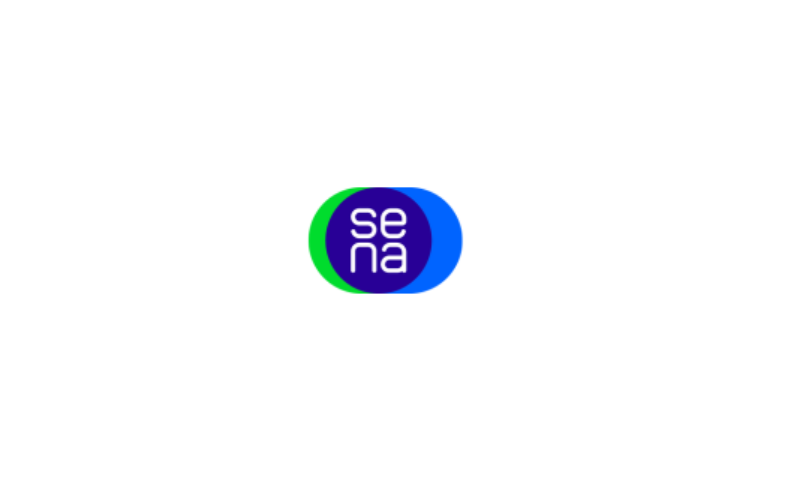 Neeltje Romke de Vries
Legal Counsel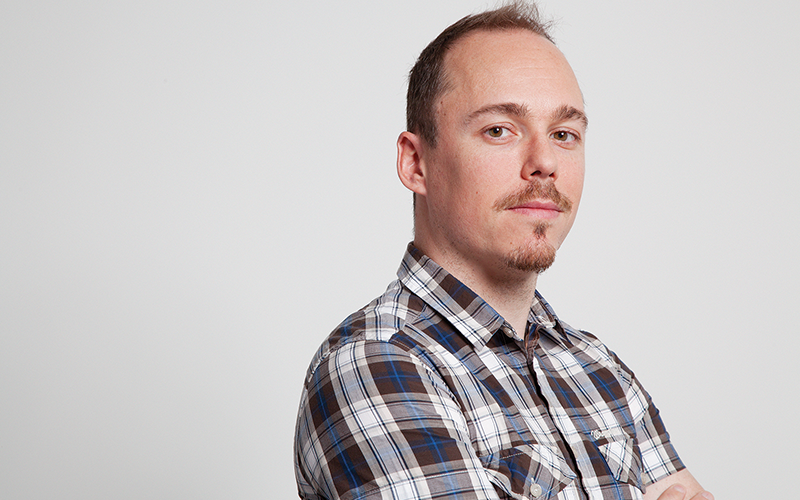 Remco van der Slot
Application Designer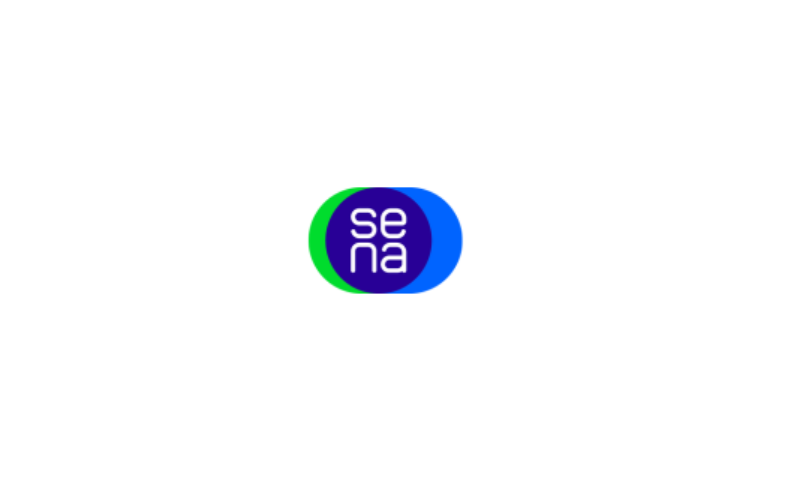 Ralph van Hulzen
Manager Communications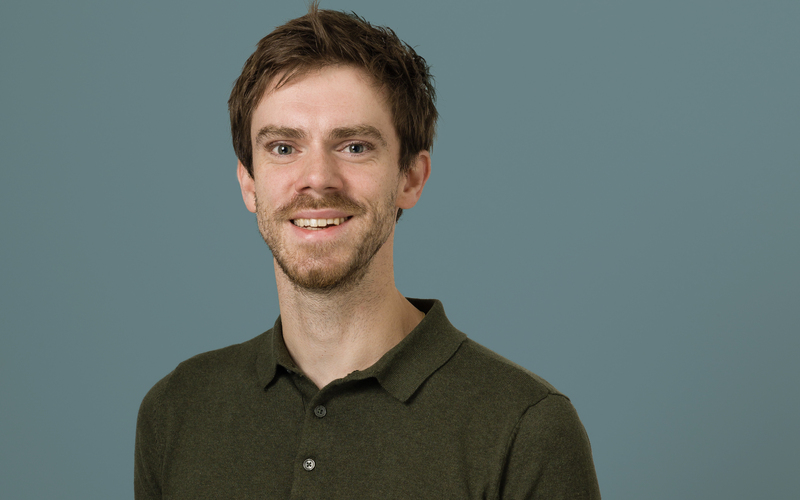 Rick Commandeur
Data Employee & Producers claims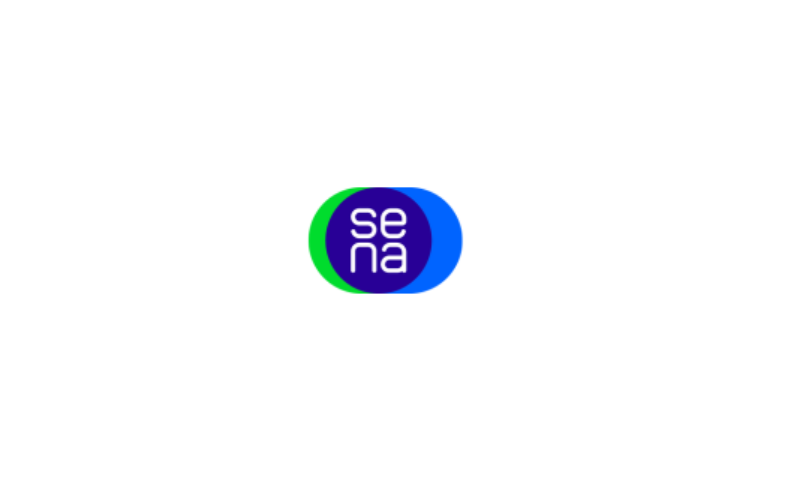 Rosan Woudstra
Business Proces Analist
Sabrina de Wit
Back office Customer Relation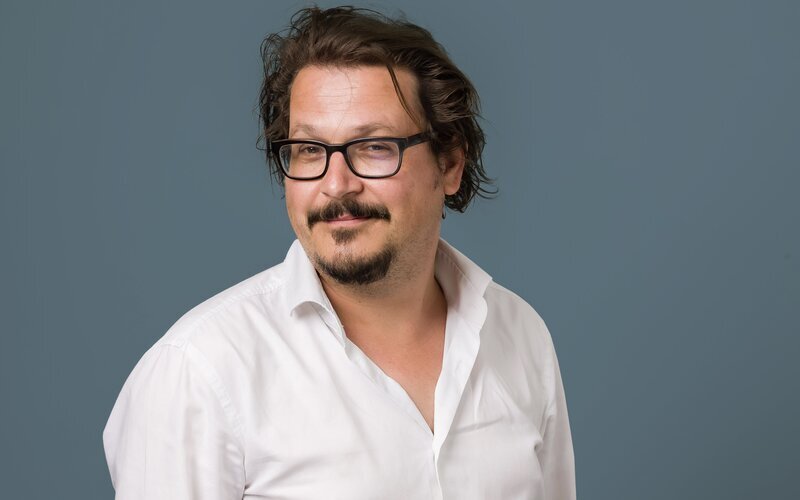 Sander Teekens
Manager Data & IT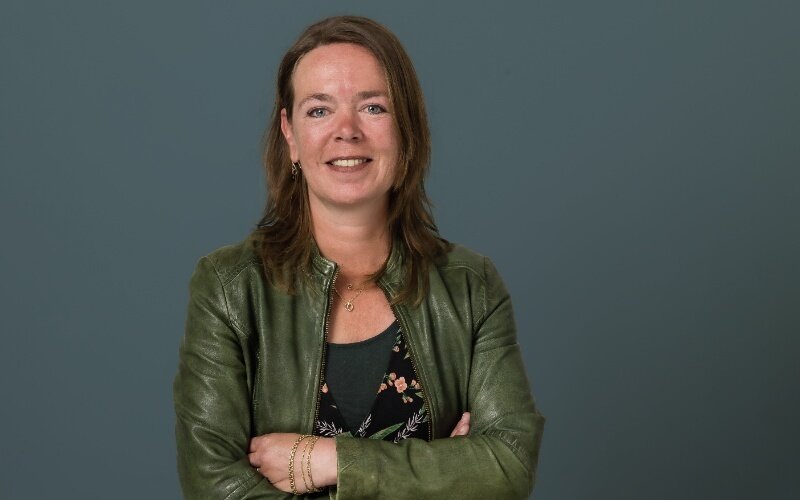 Sandra Havekes
Communications Employee
Willem van Soomeren
Acountmanager Media & Events